Climbing Shirts
Illustration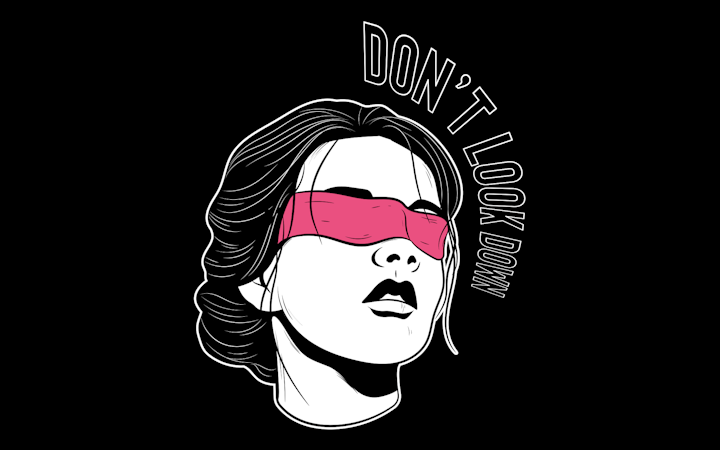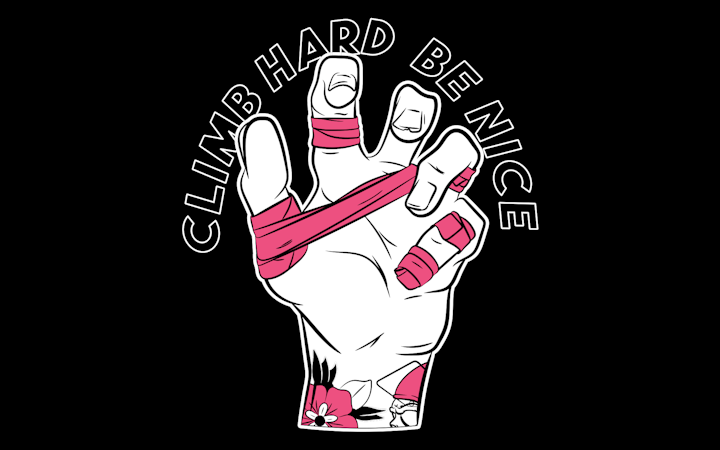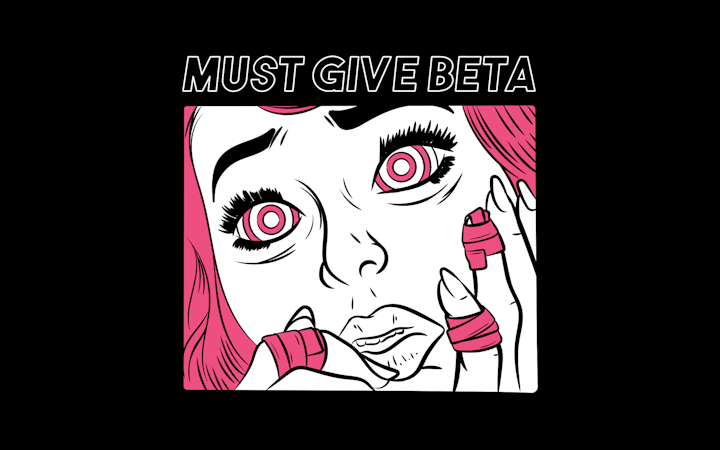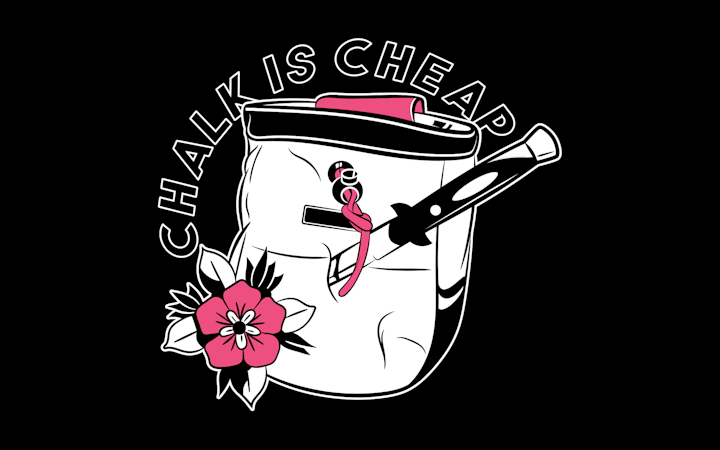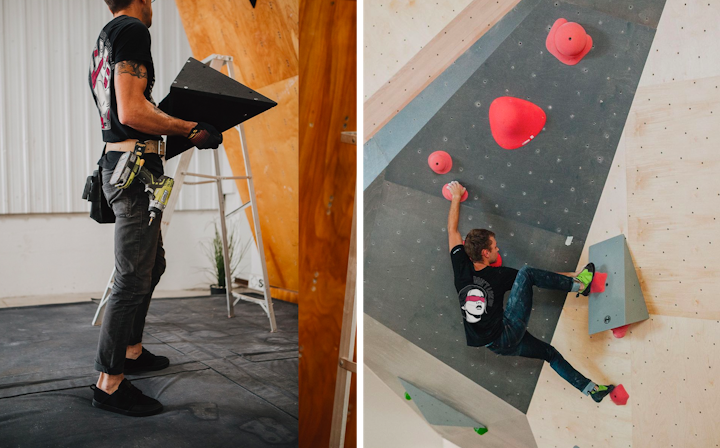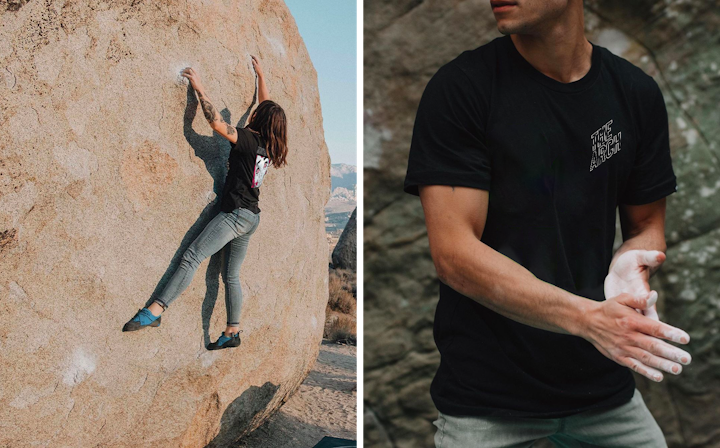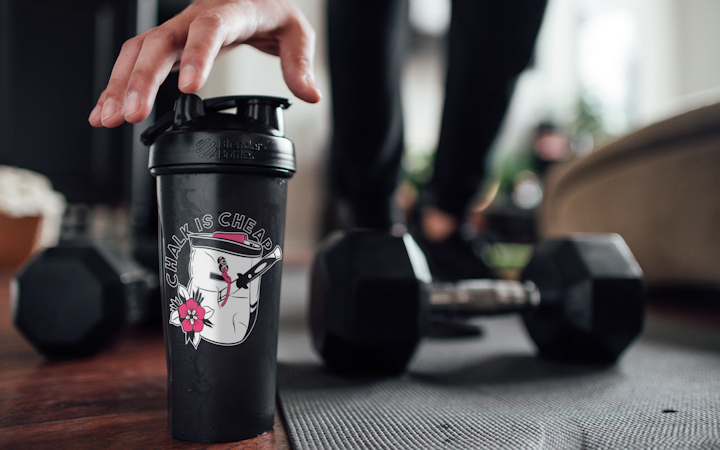 Climbing Shirts
I've been climbing for a while, mainly around the climbing gyms of London.
I wanted to make some unique designs that truly show the indoor bouldering side of the sport; the rag-tag, tattoo-covered, die-hard climbers.

I took climbing related phrases and created tattoo-inspired images to go alongside.
After I had drawn 3 I reached out to The Arch, London's largest collection of climbing gyms, and they commissioned one more design 'Don't Look down'.
Printing them onto shirts, stickers and more, available in all of their gym's stores.

Illustration